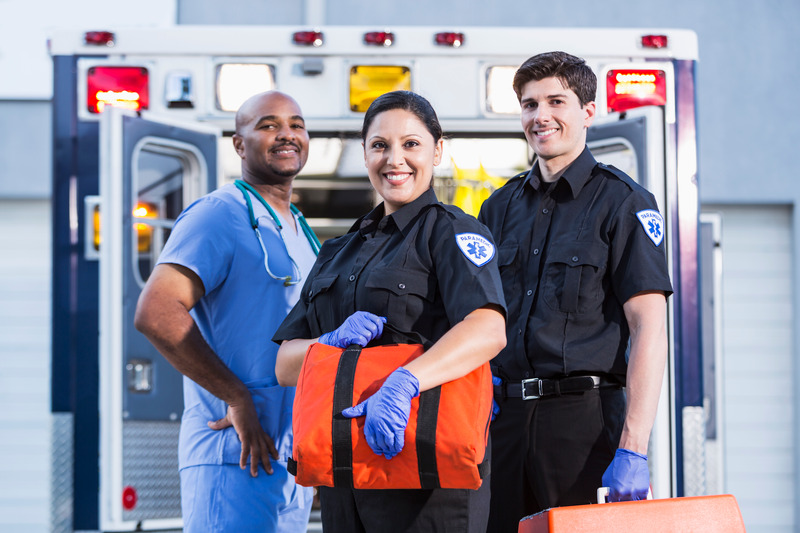 Non-Emergent Ambulance Transports 
For all non-emergent ambulance services, all the following conditions must be met before reimbursement will be made: 
1. The ambulance service must be enrolled with Vermont Medicaid. Visit the Provider Lookup to search for Vermont Medicaid participating Ambulance Service Centers. 
2. A Physician Certification Statement (PCS) is required per Federal Regulations at 42 CFR 410.40(d). There is no specific approved PCS form template. Visit HCAR rule 4.226 Ambulance Services for signature requirements. This certification must be kept on file and available upon request. 
3. The member is transported to the nearest most medically appropriate facility. 
Prior authorization with Vermont Medicaid is not necessary. If the above conditions are all met, the ambulance claim should be billed directly to Vermont Medicaid.
Emergent Ambulance Transports 
For emergency services that result in the transporting of a Vermont Medicaid member, the participating ambulance provider should submit their claim directly to Vermont Medicaid for payment.  
Emergent Ambulance Services Not Resulting in Transport 
For emergency services that are provided and do not result in a transport (as defined by Medicaid HCAR Rule 4.102 and coded as HCPCS A0998, ambulance response and treatment, no transport), coverage/reimbursement will be made when: 
Services are provided in response to a call originated through 9-1-1 or a first responder dispatch; AND 

The member consents to evaluation and treatment; AND 

After evaluation, the medic and member agree there is not a medical emergency; AND 

Evaluation and treatment are rendered to the member per EMS protocols. For more information visit Vermont Statewide EMS Protocol; AND 

Member does not desire transport to an emergency department for evaluation; AND 
Member is stable for referral to and follow-up with member's primary care provider or other community resource (as assessed per EMS protocols); AND 

Member has the ability (i.e., mental capacity and transportation resources) to obtain assistance and medically indicated follow-up.